THE FILM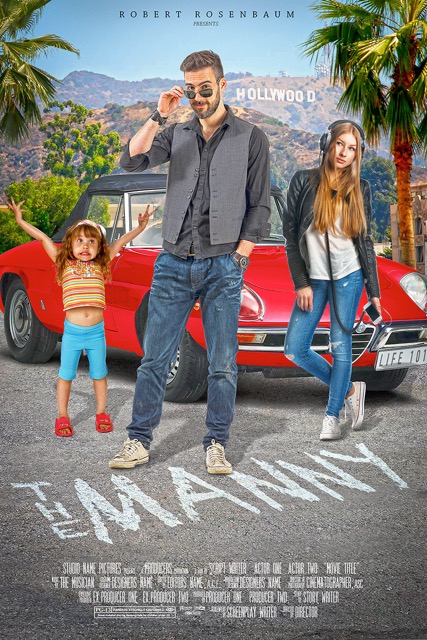 BAD BOY NANNY…
From an original screenplay by Robert Rosenbaum, The Manny is the story of Tyler Dean, a swaggering, former Hollywood television star and a domestically unstable father and husband. A bad boy for most of his adult life, Tyler seems to be the last person to accept that the sun set on his career some time ago. Although broke and out-of-touch, he is also finally an aware father struggling to make up for years of unreliability.
His big break comes from the serendipitous chance to be a Nanny (no, a "Manny") to his neighbor Katherine's young daughter, Kylie. In the process, Tyler begins to learn lessons he should have been awake for when his own daughter Emma, was growing up. Now, instead of being able to apply these lessons to an older Emma, he is fighting for the right to see her. Then, his ex-wife files a restraining order and moves with Emma out of state.
The Manny is a co-production of Stella Nova Studios and Moving Pictures Media Group. The film is currently in development and scheduled to film in the summer of 2017. To keep up with the latest developments, like us on Facebook
ABOUT THE CREATOR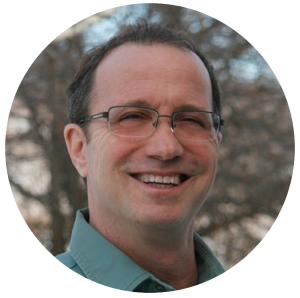 Mr. Rosenbaum is a produced playwright, screenwriter and published author, with several projects currently in development. His pilot for an original series, "Manhattan Crawl", can be seen on the web. As a producer for WNET, he wrote "Virtual Serengeti", a simulation game for their New Media Department. His book "Michael Jackson: Remembering a Legend" is available online.